YOUR NEW HOME
Simple. Clean. Affordable.
We all want a place to call home. A place where we feel safe and secure, comfortable and clean. We want something we can feel proud to live in that's warm and welcoming to our family and friends
Koality Holdings seeks to improve Detroit one home at a time and make a lasting positive impact on our community.
We buy old homes in Detroit in any condition in all cash, with a quick, hassle-free closing.
Our team of expert contractors will rehab and renovate the property to rent out or resell.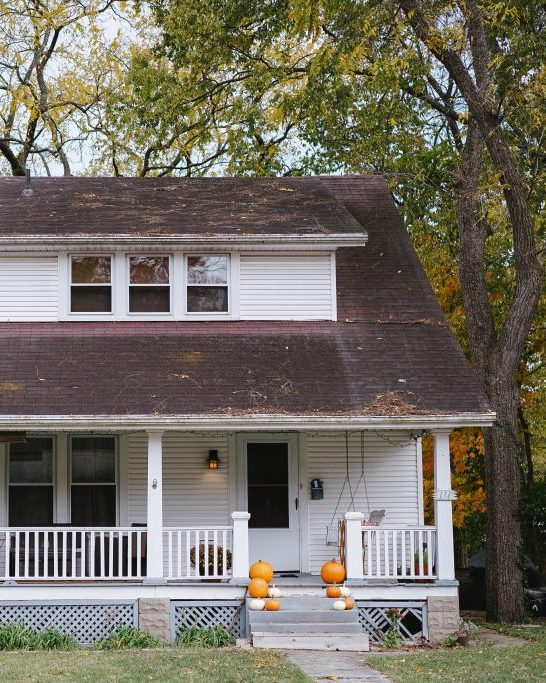 Koality Holdings Buys Old Homes in Detroit
We know that life happens. Sometimes you need to sell your home quickly due to financial difficulties, missed taxes, missed rents, divorce, or the death of a loved one. During these tough times, you want a simple process that preserves your credit and gets you back on your feet quickly. We understand family issues because we're a family company. Koality Holdings can help.
If your home is distressed, falling apart, or just doesn't look as nice as it once did, we'll still make you a fair all-cash offer, hassle-free with a quick closing. We're sure you have questions, and we're standing by to answer them. Whatever you need, just let us know.
If you're an investor interested in the Detroit market, give us a shout. We may be able to help you find just the property you've been searching for to fix and flip or hold as a longterm rental.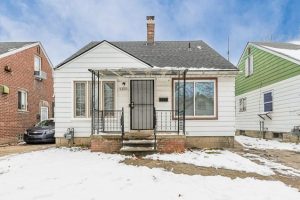 7304 Auburn,
Detroit, MI
Beds: 3
Baths: 1.5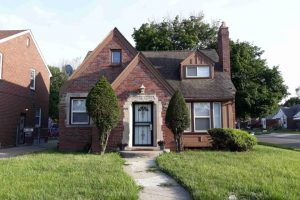 7331 West Outer Drive
Detroit, MI
Beds: 3
Baths: 1.5
Coming Soon
Detroit MI
Beds: 3
Baths: 2
Contact
Koality Holdings buys old homes in Detroit. Give us a shout to see if we'd buy yours or to see if we've got one ready for you to call home.